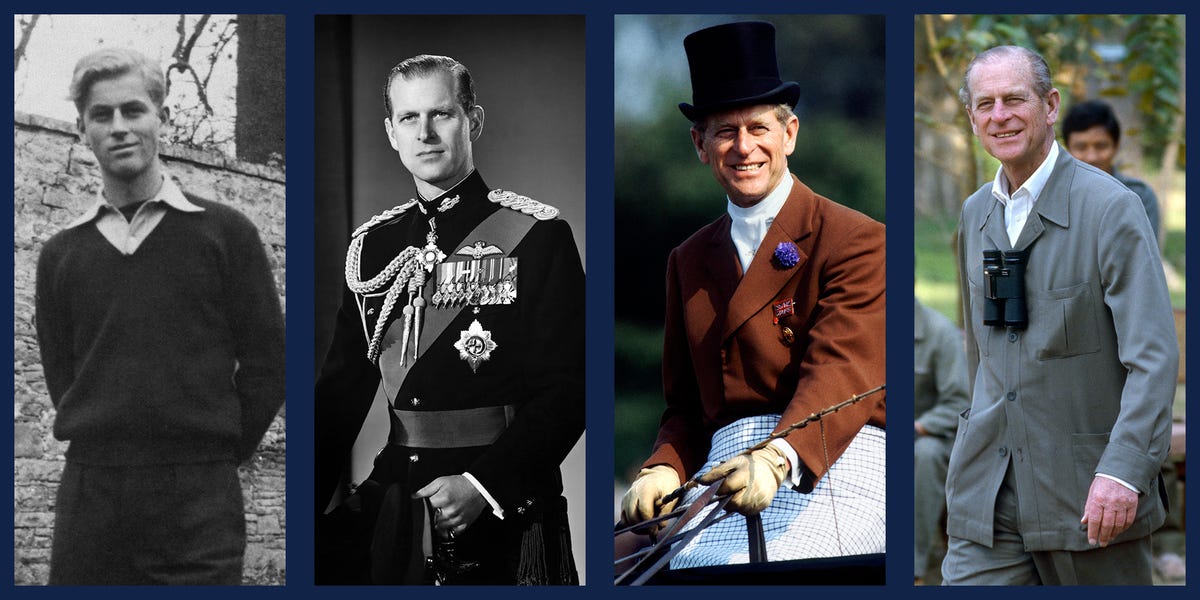 It is with great sadness that the house of Windsor and Buckingham Palace have released the sad news that Prince Philip, The Duke of Edinburgh passed away earlier today.
On behalf of Egremont town council we would like to pass on our condolences and heart felt sadness to Her Majesty the Queen and to the Royal whole family.
We wish her Majesty the Queen and all members of the royal family our deepest sympathies.
For information and guidance on how members of the public can express their condolences during this time of mourning.
Can all members of the public please  leave their condolence via the official online Book of Condolence on the Royal website:
https://www.royal.uk/
Please be aware the whole of England the the UK remains in  –  Lockdown
The lock down began on 4th January and may end on May 17th
ALL restrictions to be lifted no earlier that June 22nd
If you need any help for shopping, prescriptions or advice  please ring –
01946 820254 Monday to Friday between 0830 until 1600
07835961195 Saturday & Sunday between 0830 until 1600
You can find advice or ask for help on our facebook page-
https://www.facebook.com/elaine.woodburn.127
You can also look for further information on this government site-
https://coronavirus.data.gov.uk/details/interactive-map
Please note: The town council office is closed to the general public.
-UNLIMITED OUTDOOR EXERCISE. you can exercise outdoors during the whole day but must return home by late evenings. You can meet other households or individuals (rule of 6) in any outdoor settings- social distancing must still be adhered to.
-PUBLIC TRANSPORT. if you must travel then you must wear face coverings in enclosed places including shops, libraries, taxi's, buses and trains.
–All  shops as well as Pubs, clubs, bars, cafes & restaurants reopen from Monday April 12th- though only outdoor not indoors. All hairdressers, beauty salons and shops reopen from April 12th.  Golf courses, tennis courts, Gyms and amateur sports are also available.
Takeaways remain open and most stores are retaining some click & collect with delivery options.
-NURSERIES, SCHOOLS, COLLEGES & UNIVERSITIES are now open. twice weekly testing for all Secondary pupils. Children's sports are also now available.
  Children's outdoor play areas remain open to the public as do all parks &  open spaces.
Egremont is a small market town with a long and vibrant history. Recently the town came top of a Daily Mail survey best market town survey (21/6/18).
Egremont lies within the Borough of Copeland and is near the Sellafield nuclear plant and which is situated under the shadow of its very own 12 century Castle and nearby fells with many gorgeous views of the surounding area.
Egremont parish encompasses nearby villages of Bigrigg and Moor Row with the other nearby villages of St Bees & Thornhill which can all be reached using our local transport links and our nearest large town is the well known Georgian port of Whitehaven (famous for importing rum and being attacked by John Paul Jones during the American war of independence) which is only 5 miles away.
Our town hosts the world renowned gurning competition and the Crab fair (running since the 13th century) and has an award winning School Academy (being the first in Copeland- previously also the first modern secondary school in the England), Florence mine -the only working iron ore mine in England, Lowes court – our tourist information centre, Hartley's ice cream parlour, a vibrant nightlife with quality restaurants and an extensive and unique range of shops with a vibrant local business community – all on the fringes of the world renowned Lake District (now a UNESCO world heritage site).
Egremont Town Council actively supports our home grown businesses and also gives major support to the National and International businesses who are presently part of our community and actively encourages all new companies who wish to locate into our vibrant and wonderful area.
Local businesses from large to small offer excellent local produce and our well established monthly Farmer's Market promotes all that is good about our area.
Egremont has its own business park situated within the town where many local and national businesses are based. there is also the Westlake's science park where many world renowned businesses are located (situated near Moor row on the A595 with many connections to both the nuclear industry and NHS).
If you are here for pleasure or business you can enjoy scenic river walks while taking in the wonderful natural  wildlife or if you would prefer you can visit the nearby beaches – all within a short distance of our town centre.
Come and see for yourself what Egremont has to offer – you will be pleasantly surprised at what you find.